Wanikka Vance Clark
Family Legacy Educator
As an accomplished educator, entrepreneur, athlete, author, and family advocate, Wanikka Vance-Clark has dedicated her career to helping other families build legacies of their own. As a collegiate athlete, Wanikka learned the value of hard work, perseverance, and maintaining her health. As an educator, she conveys these principles to her students and advocates for financial literacy from an early age. She has also formed several non-profit organizations, written her own early childhood curriculum, and helped thousands of children maintain success into their adult years. Wanikka is well-recognized for her work and has received the very first Practitioner of Distinction Award from the University of Mississippi, Park Forest's Oscar for Excellence in Education, the Who's Who Among American Teachers award, and the Black Women Rock award. Due to her hard work over the years the state of Illinois has granted her a proclamation and named it Learn as You Play Day (April 21).
Contact Us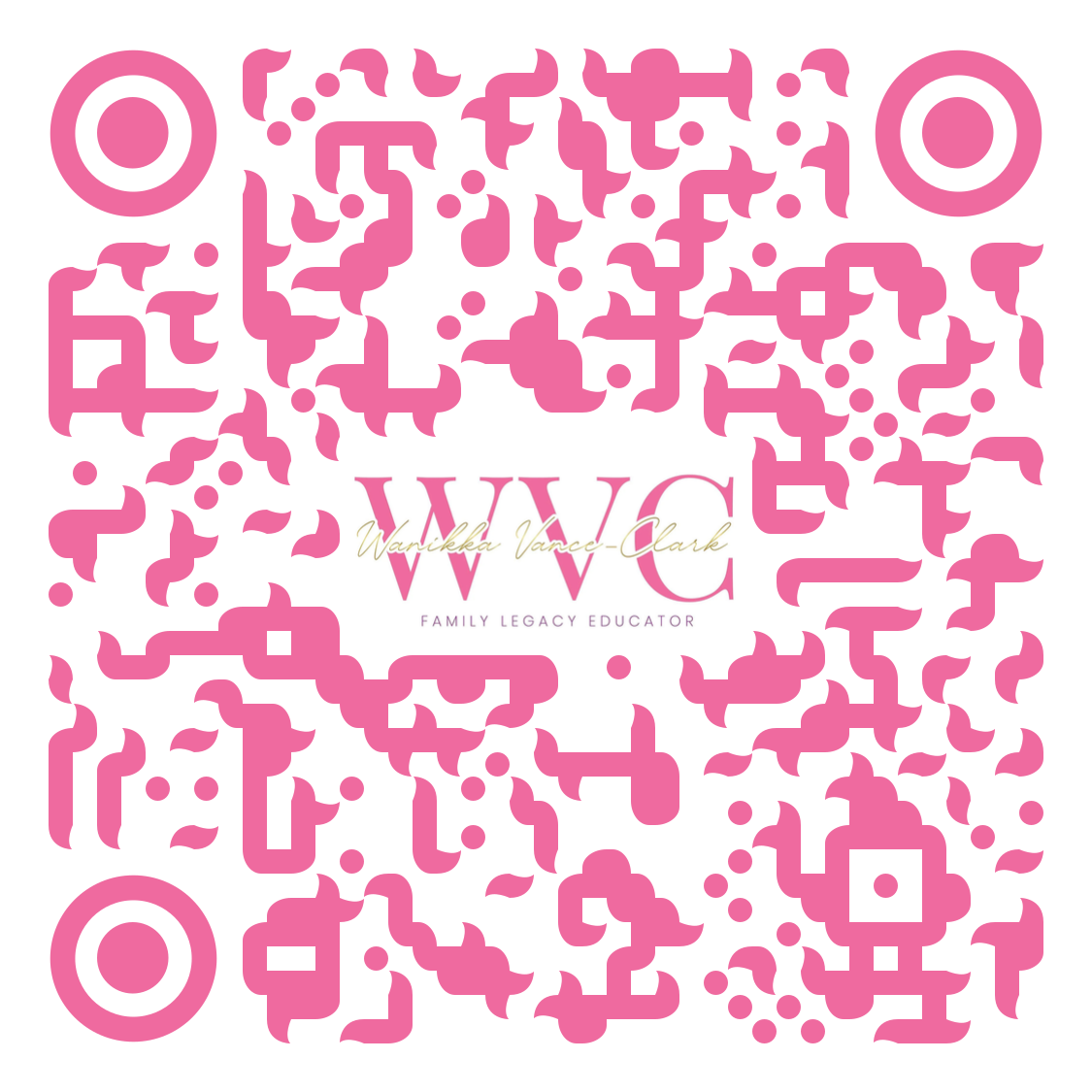 Save digital card on your mobile,
and access it just like a regular app.